Mercedes me Tokyo/EQ House
Special Event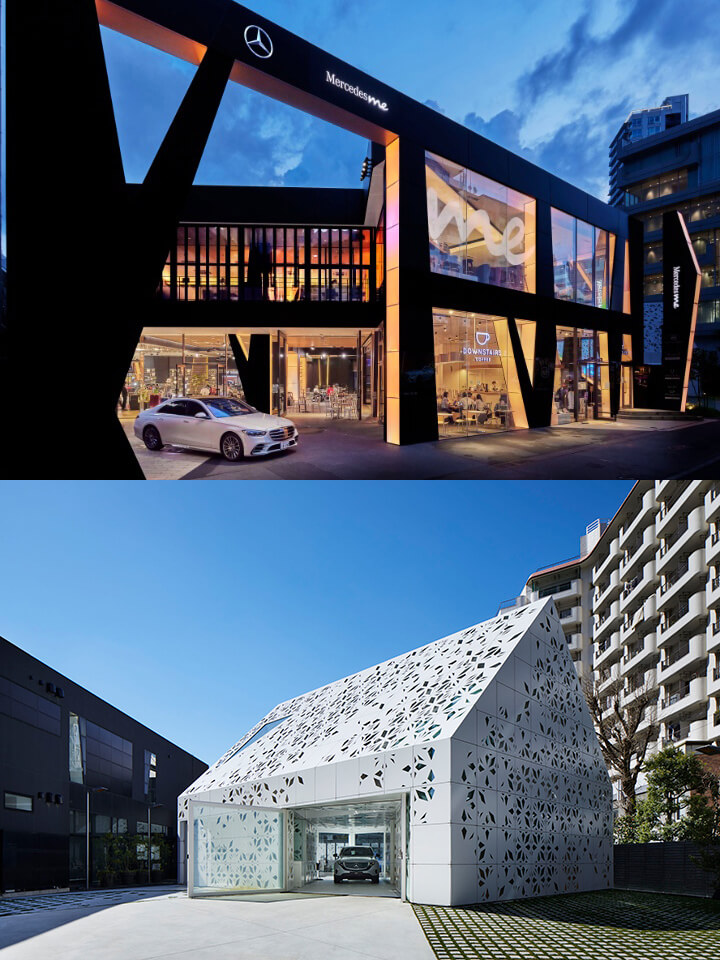 At Mercedes me Tokyo (Roppongi)/EQ House, the Mercedes brand communication center, artist Tsuyoshi Hisakado will exhibit a new installation based on his one-week residency experience at EQ House under the Mercedes-Benz Art Scope program. He may be present at the venue during the exhibition period. If you mention that you come to see Roppongi Art Night at the UPSTAIRS restaurant on the 2nd floor, you will receive a free one-drink with your meal! (Must order a meal)
Born in Kyoto in 1981. Hisakado's practice focuses on the seemingly mundane aspects of everyday life. He assembles evidence of history and phenomena that are unique to specific places, creating installations that combine sound, light, and sculpture. In March 2020, Hisakado held his first museum-scale solo exhibition at the Toyota Municipal Museum of Art, Japan.
Tsuyoshi Hisakado
http://tsuyoshihisakado.com
About Mercedes-Benz Art Scope
https://www.mercedes-benz.co.jp/passengercars/brand/corporate/art_scope/stage.module.html
* For the latest information on opening hours, etc., please visit the website of each gallery/facility.
[Open]

9/17 EQ House: 11:00-19:00 UPSTAIRS: 11:30-22:00
9/18 EQ House: 11:00-19:00 UPSTAIRS: 11:30-22:00
9/19 EQ House: 11:00-19:00 UPSTAIRS: 11:30-22:00
[Address]

7-3-10, Roppongi Minato-ku, Tokyo
[Phone]

TRIAL STATION: 03-3423-1256
UPSTAIRS: 03-3423-8775