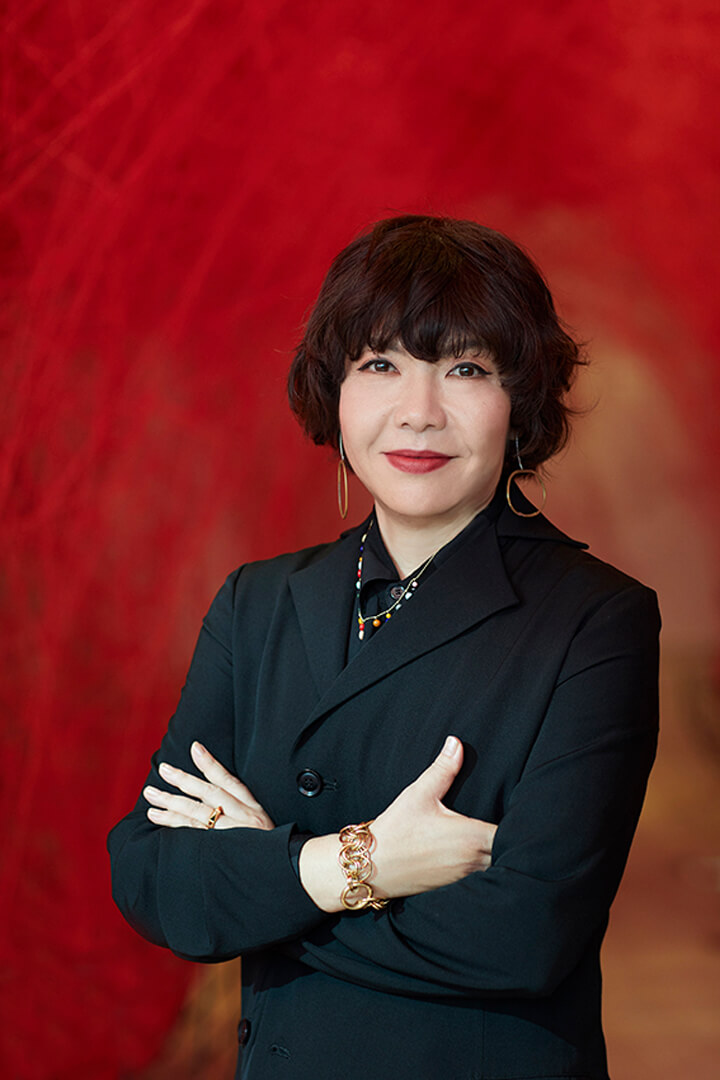 In May of 2020, Roppongi Art Night was forced to cancel due to the spread of COVID-19, with the event repeatedly postponed in the time since. This year, we are especially excited that we will be able to present Roppongi Art Night 2022 from September 17 (Sat) through 19 (Mon/Holiday) over a 3-day period. While the event will not be an overnight format, you will still be able to enjoy art, film, and performance throughout the city of Roppongi from morning to night.

This year's theme is "Magical Adventure: Find Your Art of Wonder in the Town!" This concept was initially developed in the planning for 2020, but now in our current moment, the pandemic and war have expanded into global-scale issues, and people are seeking to travel to and experience another world through the magical power and imagination of art.

The main program of Roppongi Art Night 2022 features Takashi Murakami's long-awaited Doraemon-themed balloon artworks, as well as the Doraemon created by 12 artists under his curation. The Doraemon Gadgets that emerge from the character's magical pocket include the "Anywhere Door" that transports people to favorite places, and the "Timemachine" that transports people to favorite times. These gadgets have long entertained the hearts of children, but the tool that can enable us to freely traverse time and space is our ability, regardless of day or age, for anyone to dream. What kind of world will the Doraemon that these artists collaborated on invite us into?

In addition to the main program of Roppongi Art Night 2022, legendary conceptual artist Lawrence Weiner, along with KIMSOOJA and Michael Lin, well-known through international art festivals since the 1990s, will participate in the event. Sebastian Masuda will transform the area surrounding Roppongi Crossing using his distinctly colorful and cute aesthetic. This year again, numerous artists will welcome visitors to experience the magic with artworks and performances throughout Roppongi Hills, The National Art Center, Tokyo, and Tokyo Midtown, even expanding into the vacant spaces of IMOARAIZAKA. We hope you'll look forward to it.
Chairperson of Roppongi Art Night Executive Committee
Mami Kataoka (Director of Mori Art Museum)